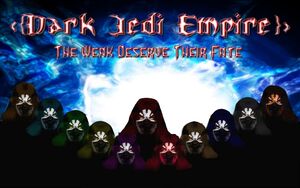 List of known members and personal Bio pages. Every member is remembered for the deeds and quests they done with us and never to be forgotten.
Active Members
All Active members.
Inactive Members
Those who joined & have to take leave but will return Or MIA/Inactive
Old/Retired Members
All our history & members from past days are remembered for the times they spent with us.