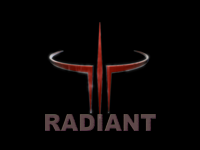 No clan is good without there own custom created maps too call home. Each map is detailed, designed and made by none other then members, Polter & Raxxus.
Tatooine style map by Polter
Write the second section of your page here.
????
The Ruins Academy map built for the Ruins Academy project.
?????
Bonus map, created for giving members if they choose to join and take trials in a place in secret.
?????
Ad blocker interference detected!
Wikia is a free-to-use site that makes money from advertising. We have a modified experience for viewers using ad blockers

Wikia is not accessible if you've made further modifications. Remove the custom ad blocker rule(s) and the page will load as expected.